Archives des nouvelles
A Guide to Making a Great Burger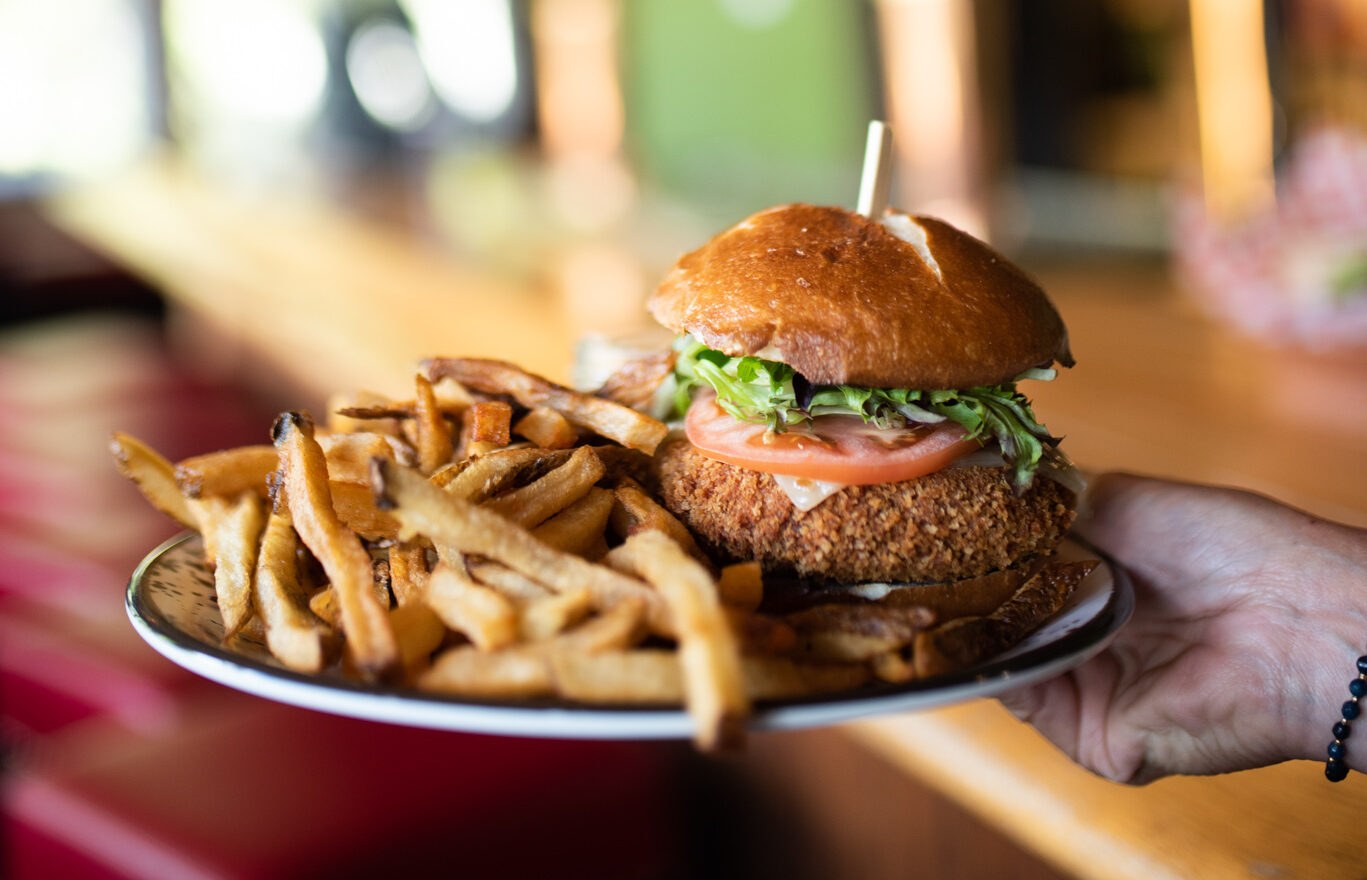 If you have a craving for a juicy, delicious burger, then do drop by the Burger Pub in Orford. As our name suggests, burgers are our specialty! You won't be disappointed…
Maybe you'd like to recreate one of our perfect burgers at home? If so, here are some tips from our chef, Pierre Nief.
---
Burger Pub: A Mecca for Foodies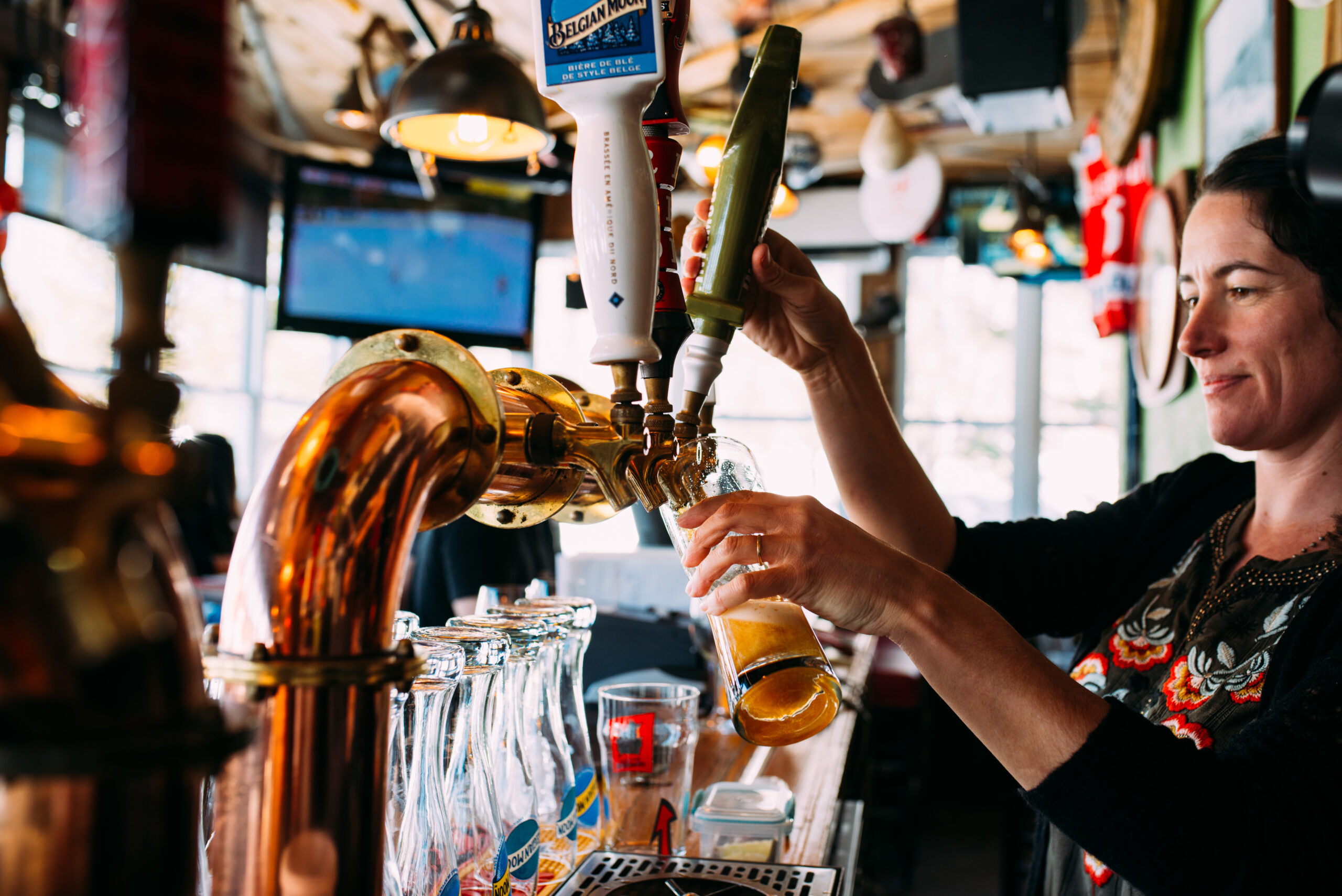 Sporty types, tourists, and locals alike love to gather at the Burger Pub in Orford, a mecca for hungry foodies, which is conveniently located on the terrace in front of the Espace 4 Saisons hotel complex.
---
The Founder Looks Back on His Early Years at the Burger Pub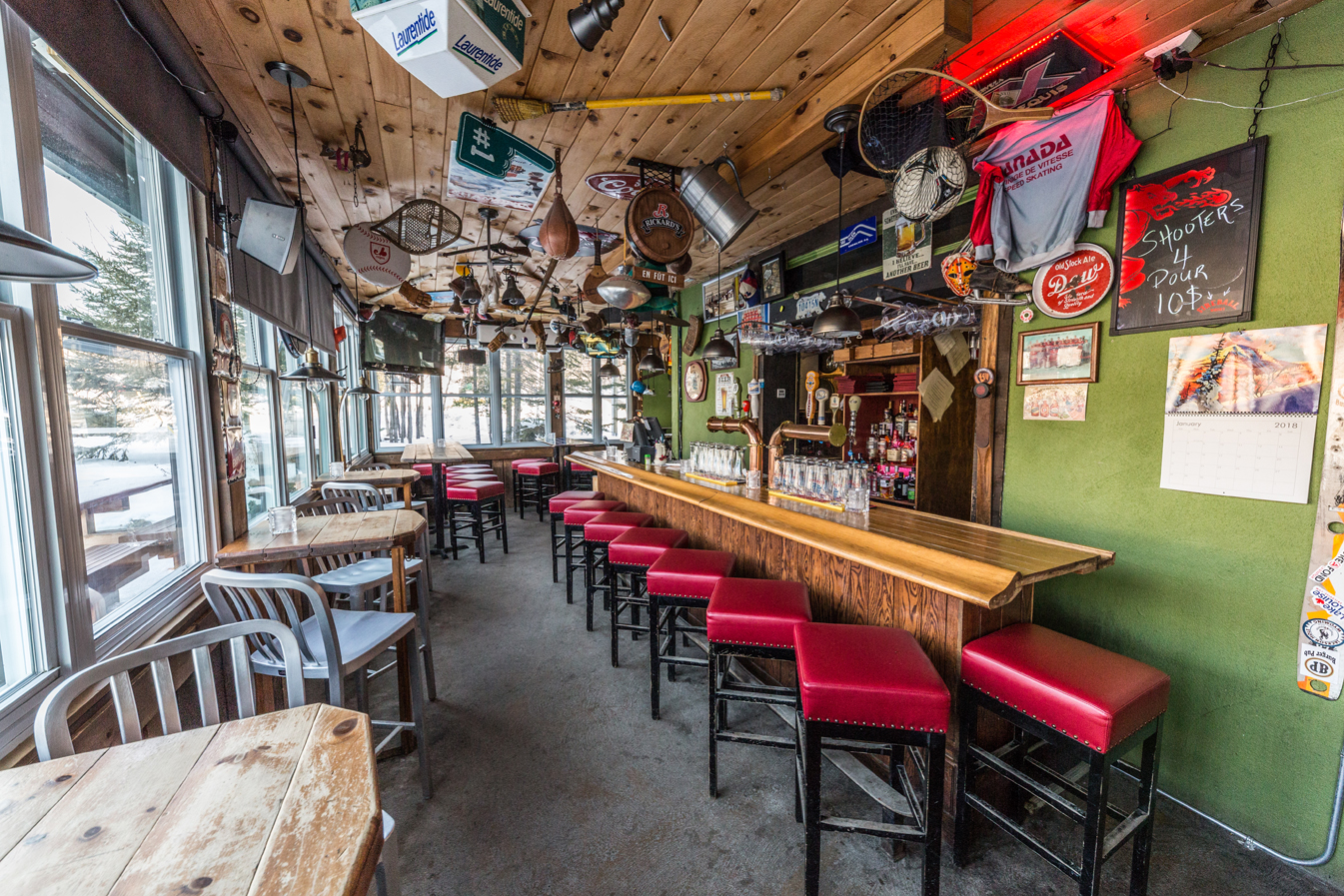 Gilles Rouleau opened the Burger Pub 15 years ago. The former owner, now retired, has fond memories of getting started in the business, serving burgers and beers and the friendships that resulted from those early years.
---